澳洲幸运10正规官网开奖-幸运澳洲10开奖-168澳洲幸运10开奖官网授权 of Super Smiles and Healthy Teeth
Board-certified pediatric dentists you can trust.
FAMILY-FRIENDLY
KIDS' DENTAL
EXPERTS
CARING TEAM
澳洲幸运10正规官网开奖-幸运澳洲10开奖-168澳洲幸运10开奖官网授权 of Super Smiles and Healthy Teeth
澳洲幸运10正规官网开奖-幸运澳洲10开奖-168澳洲幸运10开奖官网授权 of Super Smiles and Healthy Teeth
We know you want the best for your children. Positive experiences at the dentist from an early age help to create long-lasting dental habits to keep your child smiling for a lifetime.
Our team has decades of experience working with children. We provide a caring and comfortable environment and offer a full range of pediatric dental services.
Take the stress out of dental appointments for your kids. Book an appointment today.
Must Love Kids® is your trusted dental partner who will help keep your child's smile shining bright. As pediatric dental experts, we aim to provide the highest level of care for your children. Keeping kids comfortable, confident, and excited about maintaining healthy smiles is what we do best.
100% an awesome experience. Staff was friendly and welcoming both when scheduling and when arriving to our appt. They took us back promptly and were...
Great experience! Setting an appointment was super easy and they were able to schedule my two kids at the same time. Front desk was kind and...
Office is SUPER CUTE and my daughter loves it. They played kids movies in the lobby to help kids stay entertained while waiting. All the...
a month ago
Aniecia Charnea
Pediatric dentists are experts in the unique intricacies of treating children. Our gentle and caring team knows how to make a visit to the dentist a comfortable experience for your kids.
We evaluate your child's dentition at every visit regarding tooth development and identify any potential issues. A wide range of orthodontic treatments are available. Early intervention ensures issues don't become big problems for your child in the future.
Does your baby only have a few teeth? No problem. Baby dental visits are a chance for your child to become familiar with the dentist and team, and to get used to dental evaluations in a friendly and comfortable environment.
Making Must Love Kids 澳洲幸运10单双大小历史-澳洲幸运10开奖结果体彩-澳洲幸运10开奖记录历史查询168® your child's dental home is easy.
DR. MONISHA GAGNEJA, BDS
Dr. Monisha Gagneja, affectionately called Dr. Mo, became a dentist because she loves working with kids. She has received numerous awards, presented at international dental conferences, and even been in the media as an expert on children's oral health. Dr. Mo regularly participates in both local community outreach programs and global health projects and she has experience treating kids with special health care needs.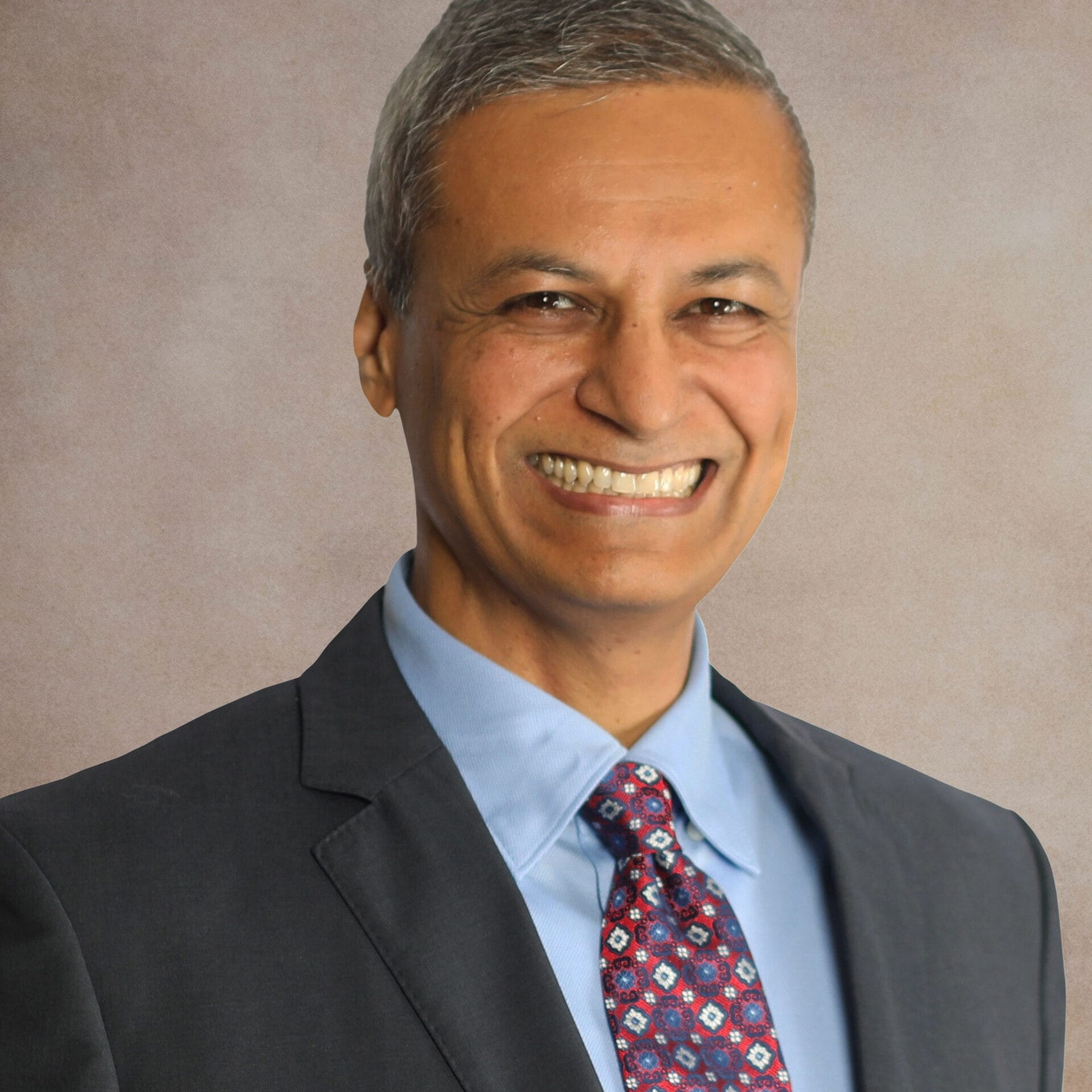 DR. PRASHANT GAGNEJA, BDS, MDS
Dr. Prashant Gagneja, also known as Dr. G, has a passion for teaching and research, which has led to his recognition in the dental field. He has received several awards nationally and internationally, including the Top 40 Under 40 of Portland in 2006. Dr. G is a dedicated pediatric dentist with many years of experience working with children of all ages.
Additional Dental Services
Request an appointment. 168澳洲幸运10开奖网站-正规官网开奖「开奖结果,开奖号码查询,开奖直播软件,历史开奖查询」
Ask a question.