Pediatric Dentistry for Happy, Healthy Smiles
Pediatric dental care in a caring environment.
CHOOSING A TRUSTED DENTAL HOME FOR YOUR CHILDREN
Pediatric dentistry is dental care especially for children. Must Love Kids® has three board-certified pediatric dentists who have undertaken additional training so they can provide quality dental care to meet the unique needs of growing kids. Finding a trusted dental home for your children, where they can get preventive dental services and treatment throughout their childhood, helps to reduce dental-related anxiety. We make dental visits fun and our friendly and caring staff help to instil healthy dental habits in your child, so they can smile brightly now and forever. Our highly experienced dental team can also provide care to children with special health care needs.
Preventive dental care prevents major problems.
THE IMPORTANCE OF REGULAR DENTAL CHECKUPS
Stop problems before they happen. Regular visits to the dentist will help your child keep their teeth healthy and avoid major dental issues in the future. Your child's dentist will examine tooth development, check for cavities and decay, and provide treatment for any dental problems. From checkups and cleanings to fluoride treatments and sealants, preventive dental care is aimed at keeping your child's teeth and mouth healthy. Unfortunately, if left untreated, small dental issues can transform into major dental problems, which can be both painful and costly to fix. That's why it's important to stay vigilant with oral health and dental visits.
A pain-free alternative to dental injections for your child.
COMPUTER ASSISTED LOCAL ANESTHESIA
The Computer Assisted Local Anesthesia uses the latest in technology to deliver a pain-free option for anesthesia. Ideal for treating children, it's a great alternative to regular dental injections, which have the potential to cause dental-related anxiety and fear in younger patients. The Wand uses a computerized system to deliver a local anesthetic right into the tooth being treated. Importantly, it doesn't numb your entire face like traditional injections, so kids don't face any difficulty eating or speaking post-treatment.
Natural-looking fillings to keep kids smiling bright.
At Must Love Kids®, we use mercury-free, tooth-colored fillings, which look natural and blend in with your child's smile. These are composite dental fillings closely matched to the color and shape of your child's surrounding teeth. Dental fillings prevent future tooth decay and they can help the tooth stay intact. If your child has had amalgam fillings in the past, there's no need to worry. Our dentists will closely monitor them at their regular preventive dental appointments and they will be replaced with composite fillings as necessary.
SPECIALIZING IN
KIDS' DENTAL
PREVENT
TOOTH DECAY
TEACH KIDS
HEALTHY HABITS
Preserve, restore, and protect baby teeth.
Yes, your child's baby teeth will fall out eventually and a new set of adult teeth will come through. But, baby teeth aren't disposable—they are necessary and worth restoring. Baby teeth play an important role in helping children to chew and speak, and they also help a child's permanent teeth to grow into their correct position. If your child has major decay in a baby tooth, a stainless steel crown can be an effective way to restore it. This offers a durable option to protect the tooth until the child's adult teeth erupt and at times is the only option for treatment.
Keeping kids comfortable and safe is important to us.
SEDATION DENTISTRY OPTIONS
Sedation dentistry is available at Must Love Kids® to help children feel more at ease with their dental treatment. It can be particularly helpful for kids with dental-related anxiety or special health care needs, such as autism, Down syndrome, cerebral palsy, or other complex health conditions. We use safe and effective techniques to increase patient comfort and ease nerves and anxiety. Nitrous oxide/oxygen inhalation (sometimes called "laughing gas") is regularly used in children during minor dental procedures to ease anxiety.
We also offer general anesthesia through an independent anesthesiologist (MD) in house or in a local hospital when necessary. This is a controlled state of unconsciousness that can work well for more complex treatments.
Reducing dental anxiety through behavior guidance.
Sedation dentistry isn't the only option to calm the fears of young patients. Our highly experienced team can help to reduce dental-related anxiety through behavior guidance and non-medication options. Behavior guidance is a technique used to alleviate dental anxiety and to create a positive attitude towards dental care. It allows pediatric dentists to perform dental treatments for infants, toddlers, teens, and children with special health care needs. Importantly, our dentists will tailor treatment to suit each child's needs. There is no "one size fits all" approach.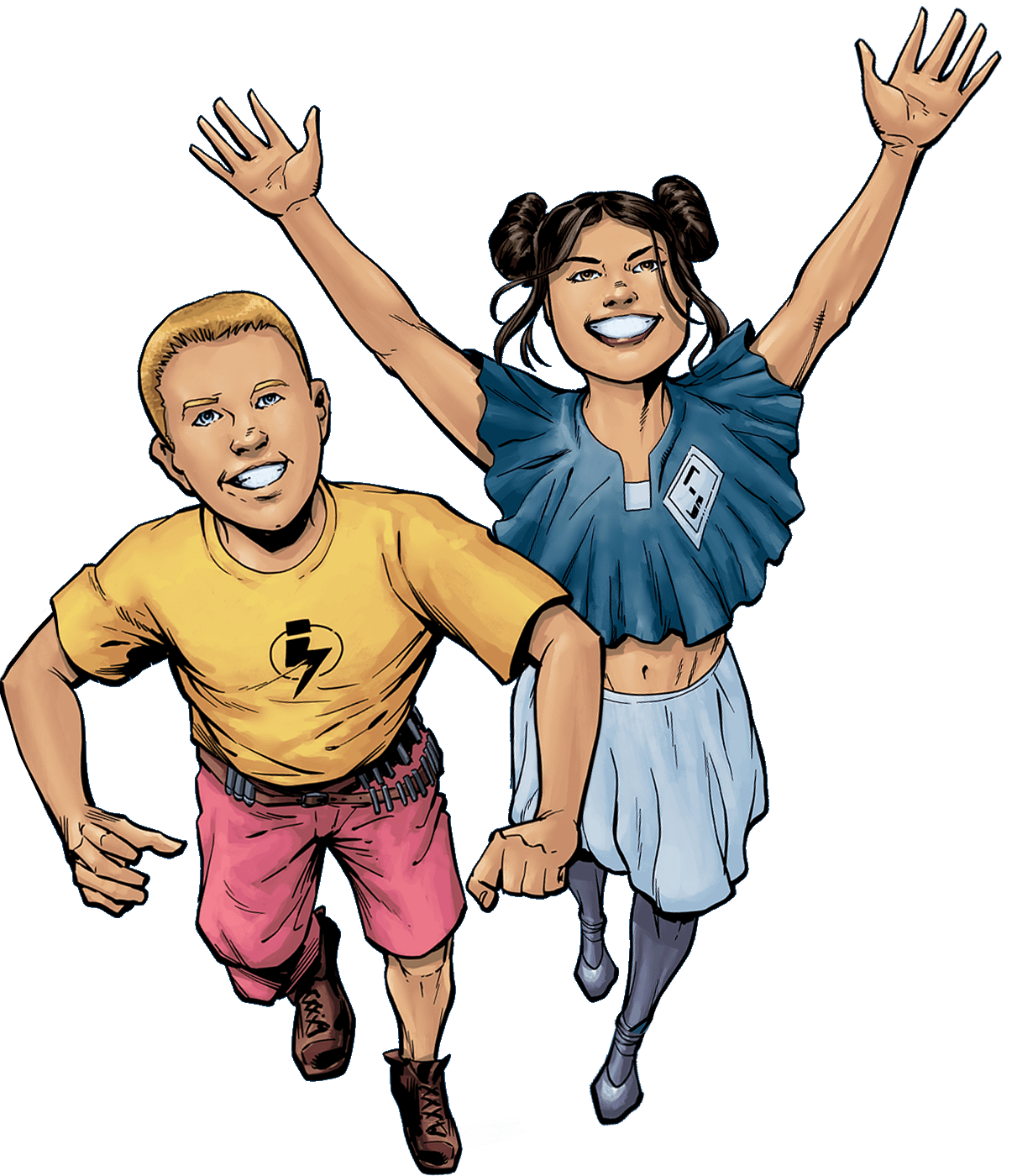 Would you like a pediatric dentist appointment for your child?
Book an appointment online for your child today or contact our friendly team.